"Comfort Food from the Heart."


---
About Hungry Heart Maryland
As of April 23, 2013, Hungry Heart embarked on a fun journey to provide good old "Americanized wholesome Foods" to the public. Our mission is to serve top quality, homemade food at an affordable price.
At Hungry Heart, we offer what has been "successful" among the family with our tried, and fully field tested dishes which go back many generations. We do not try to categorize our offerings since our menu items came from different continents and cultures. We simply call them "Good Ethnic Foods" that many people have enjoyed throughout the centuries. Come and try us and we will do our best to put smiles on your faces. We are also fully aware and appreciative of the contributions made by our troops and men/women in uniform. For every entree you purchase, their choice of drinks will be offered at no charge. On Veteran's Day, people in uniform will be offered 50% off on all food items on our menu.


Our menu items will change from time to time and the changes will be notified in advance via Twitter or Face book.
Please inform us how we are doing and we'll take any input seriously and will make any changes as we see them fit.

We cater to engagements, weddings, birthday parties, and other important days of your lives. Please give us 48 hours of advanced notice and we'll be more than happy to be a part of your life.

"With God all things are possible!"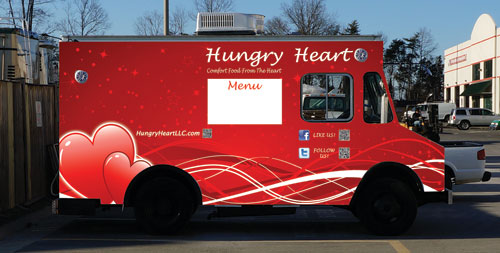 ---